We track your radio airplay!
By using audio fingerprinting and music recognition
technology we monitor your radio airplay worldwide.
Is your music playing on the radio?
Our partner Warm conducts real-time radio-tracking to report on what stations your song is being played. Closing the gap between music creators and radio listeners.
From boutique stations in Japan and college radios in Canada to national radios in 130 countries, you'll always know when and where your music is being played. Even on specialist and genre-specific radio stations.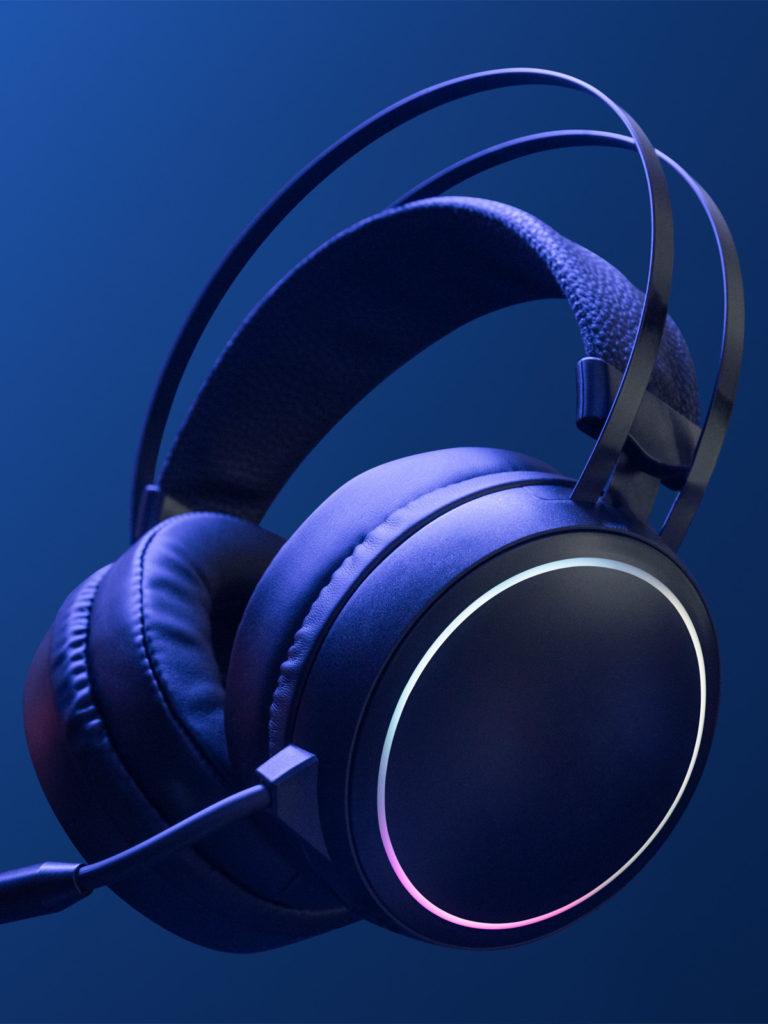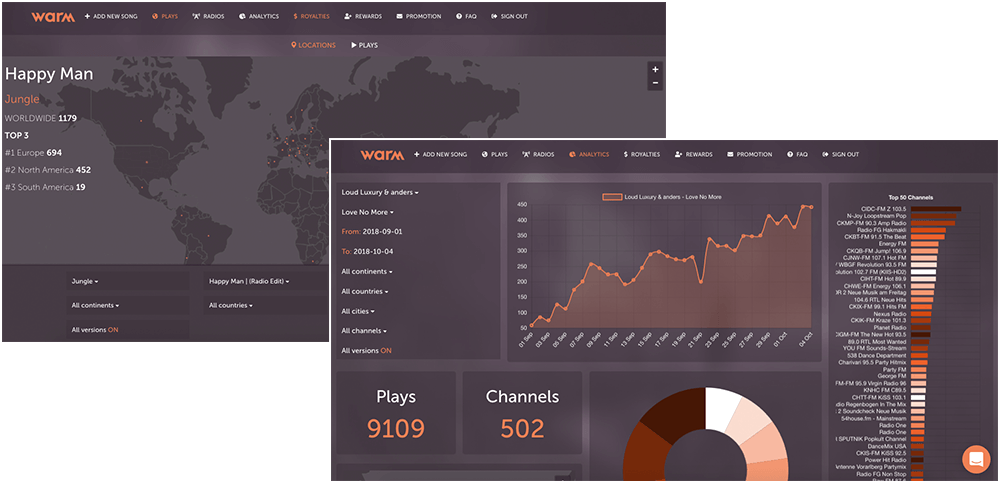 28024 RADIO STATIONS
6962 CITIES
149 COUNTRIES